Join Us for ClickerExpo 2024
Join fellow animal training enthusiasts and professionals at ClickerExpo LIVE (virtual • 1/26 - 1/28) and Portland (in-person • 4/5 - 4/7) to improve your skills, keep up with the latest techniques, and learn from world-leading positive reinforcement teachers and trainers.
Learn More
Blog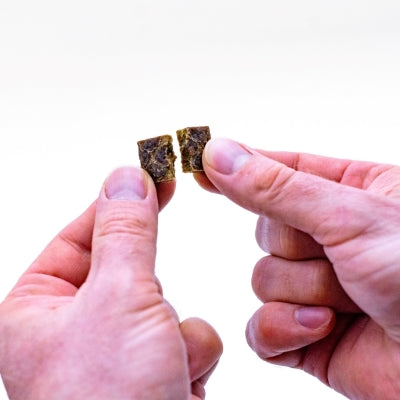 Whether you're teaching basic behaviors or working on advanced tricks, selecting the right treats can significantly impact your training sessions.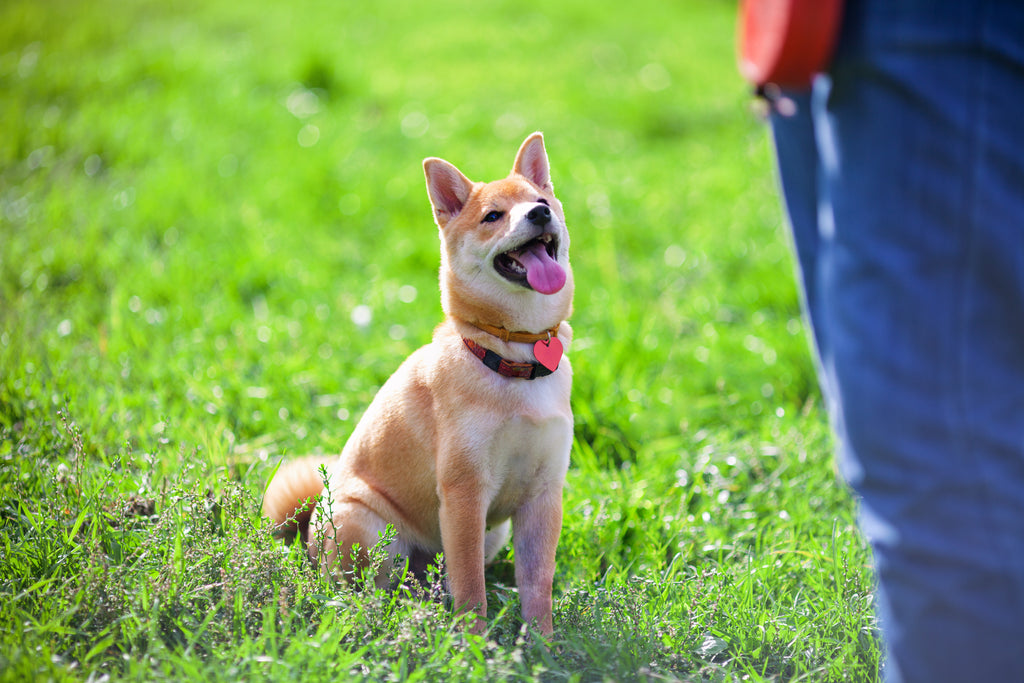 Clicker Training is a terrific way to communicate with your dog and a fun and effective way to teach your dog new behaviors.  You can clicker train any kind of animal, of any age. Puppies love it. Old dogs learn new tricks. Here are five simple tips to get you started. We use a dog as our example, but you can clicker-train cats, birds, and other pets as well!