Training Gear
Designed by trainers for trainers and active pet parents, our award winning training gear is known for having just the right mix of durability, utility and style.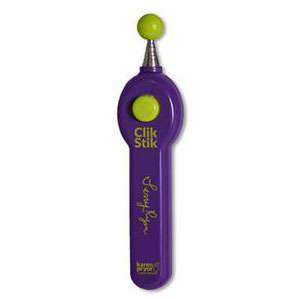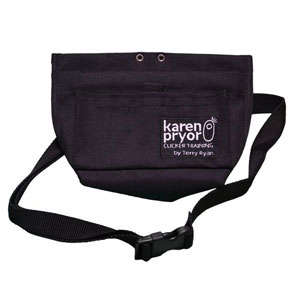 Training Kits
Great selection of ready-to-use kits to start successfully training your pet!

Kits are available in 6 packs, 12 packs and cases! Make sure you're logged in to your wholesale account and click on the product below to see your pricing! Prices below reflect retail MSRP.