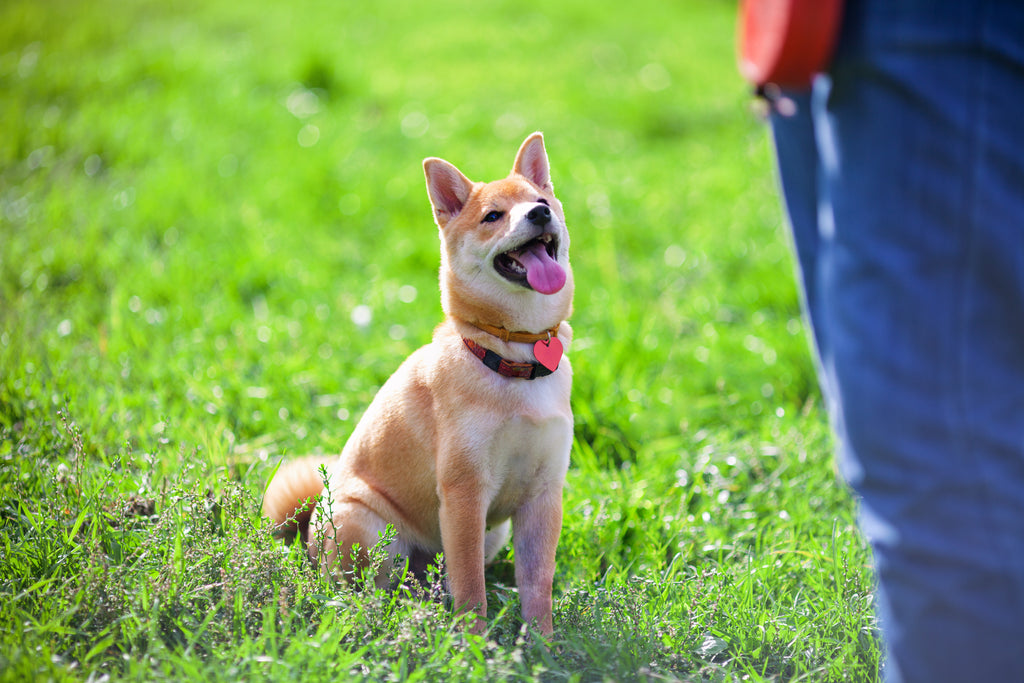 October 26, 2021
Clicker Training is a terrific way to communicate with your dog and a fun and effective way to teach your dog new behaviors.  You can clicker train any kind of animal, of any age. Puppies love it. Old dogs learn new tricks. Here are five simple tips to get you started. We use a dog as our example, but you can clicker-train cats, birds, and other pets as well!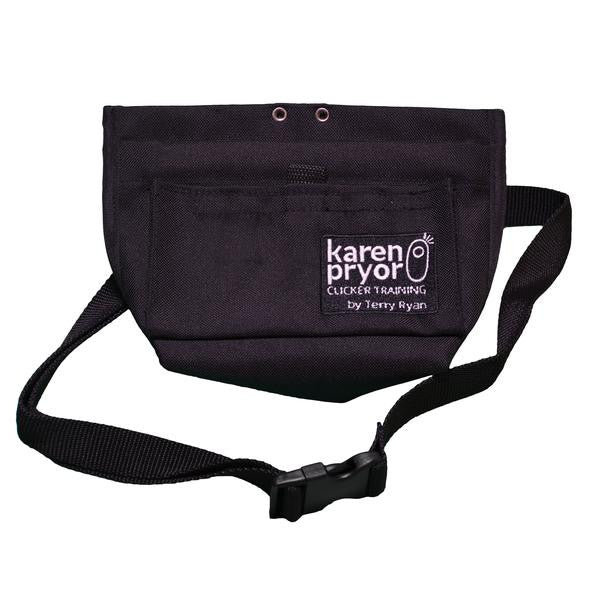 August 03, 2016
Karen Pryor Clicker Training's Terry Ryan Treat Pouch was named "best treat pouch/bait bag" in the August 2016 issue of The Whole Dog Journal (WDJ). Nancy Kerns, Editor in Chief of WDJ, tested and rated a variety of treat pouches as she walked and trained her own dogs. An admitted "treat-bag junkie," Nancy experiments with all of the reasonably priced bags she finds, and has clear criteria on what makes a bag great.
The WDJ article discusses first the basic features of a working treat pouch, including preferred size, open-and-close method, quality, ease of care, and "extras." Although she herself does not like bells and whistles, Nancy does mention some design additions that might appeal to other trainers (space for poop bags, extra loops for attaching keys, etc., space for personal items).
What leads Nancy Kerns to declare the Terry Ryan Treat Pouch her "absolute favorite" is its simplicity—and quality. From the pouch's belt attachment to the French-spring hinge mechanism for easy access, from the space for a basic phone to the squared base of the bag that allows it to stand alone on a flat surface, Nancy praises the Terry Ryan Treat Pouch as an essential tool. While the WDJ test results article describes two pouches that are runners-up, and lists other bags that did not make the cut, only the Karen Pryor Clicker Training product was described as "Everything we need, nothing we don't!"